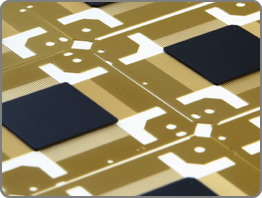 Surface Art Engineering has a network of engineers that have extensive knowledge and expertise to help design your product from start to finish. Our quality and process engineers understand design elements that are involved with PCB layout, fabrication, manufacturing, and test processes. Therefore we have the ability to provide design engineering support at every step of your product life cycle; most importantly we have the ability to foresee potential conflicts in design and manufacturing, while offering solutions from a combined 120 years of engineering experience.
As an excellent source of information about a wide variety of engineering issues concerning PCA design, manufacturing, quality, reliability, and other general information, please visit our Technical Reference Library page.
Contact us for more information about our Design Engineering Support Services.